Below is a list of characters that appeared originally in the live-action movies Attack on Titan, The Movie: Part 1 and Attack on Titan, The Movie: Part 2, the novel adaptation, and/or the web miniseries Attack on Titan: Counter Rockets.
Color Guide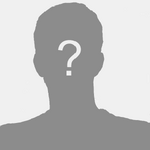 Scout Regiment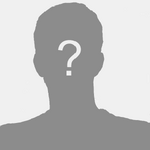 Military Police Regiment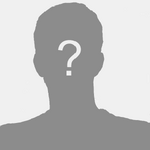 Garrison Regiment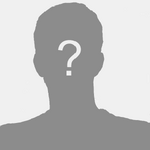 Titans
Status Guide
†

- Deceased


?

- Status unknown


µ

- Unofficial name
Note: characters within each group are listed in order of appearance (if several appeared in the same frame, they are taken right-left); with alive characters preceding characters with status unknown and these preceding deceased characters.
Scout Regiment
Military Police Regiment
Garrison Regiment
Titans