A parody version of Marvel's Avengers.
Take a note: I do NOT own of this videos. These videos are belong to scarhunter92.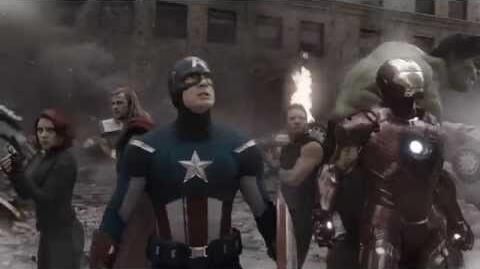 Or just read in the main article: http://shingekinokyojin.wikia.com/wiki/Attack_on_Avengers
External Links 
Read it at this website (same skin, and different. Titans and Humans are Homo-Sapien) :http://www.blastr.com/2014-11-19/read-entire-8-page-attack-titanavengers-crossover-comic-right-now
Ad blocker interference detected!
Wikia is a free-to-use site that makes money from advertising. We have a modified experience for viewers using ad blockers

Wikia is not accessible if you've made further modifications. Remove the custom ad blocker rule(s) and the page will load as expected.